Discover New York's Largest Free Oktoberfest
Oktoberfest is one of the most exciting and colorful festivals that the Anthony Wayne Recreation Area has to offer. It's a celebration of beer, food and music that happens every year in October that both adults and children can enjoy. It is the largest free Oktoberfest celebration in the entire state of New York. 
Learn more about this year's Oktoberfest celebration.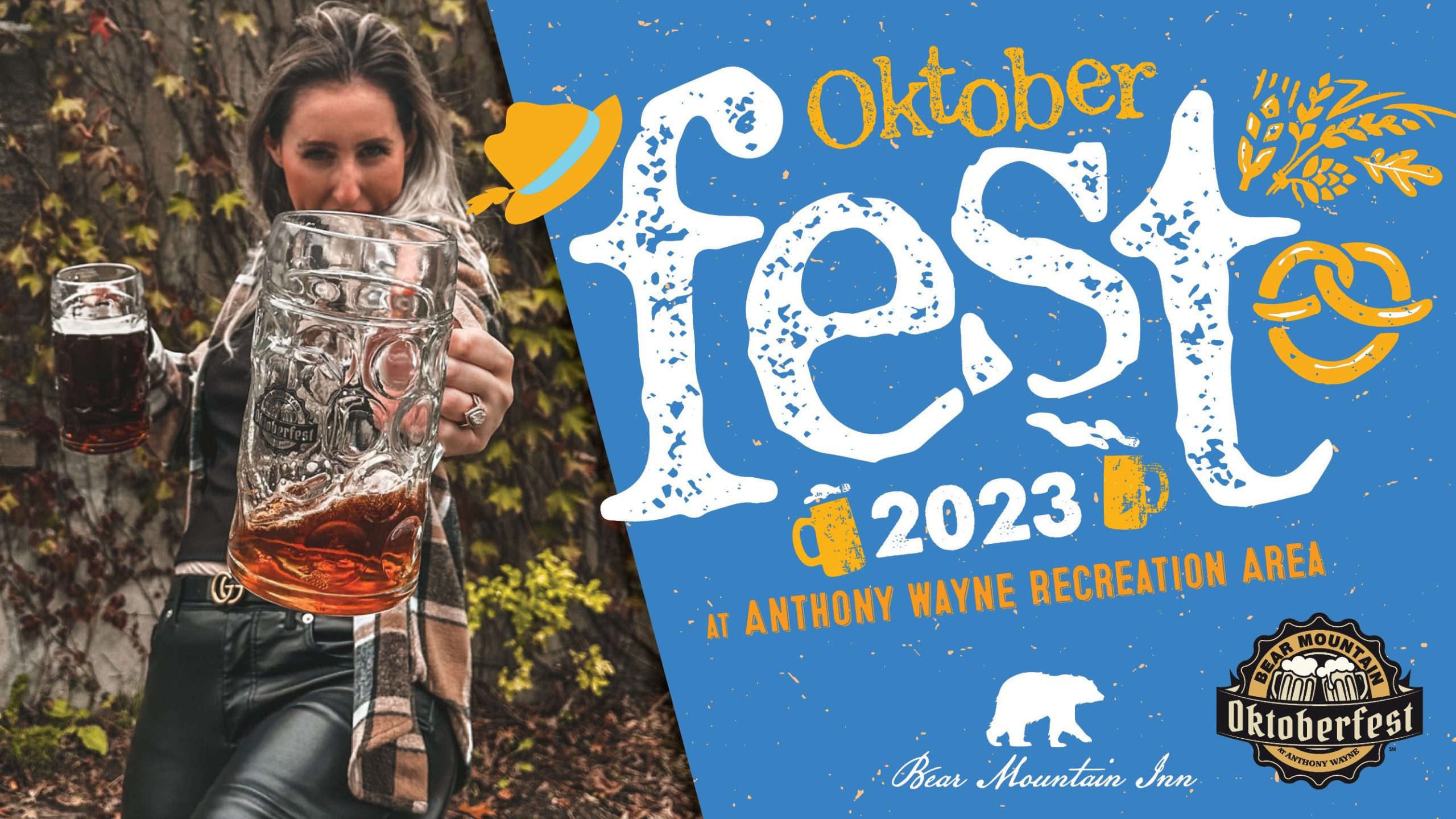 Beer, Bavaria, and Oktoberfest: The Munich Tale
Oktoberfest is an annual festival in Munich, Germany that celebrates the city's famous beer. The festival runs from late September to early October. It was first held on October 12, 1810 to celebrate Bavarian Crown Prince Ludwig's marriage to Princess Therese von Sachsen-Hildburghausen.
The Oktoberfest tradition was born when locals gathered at Munich's Theresienwiese (now named "Wiesn" for short) for a horse race and other festivities. In 1818, Bavarian King Maximilian I decreed that this celebration should be repeated every year on the grounds of Neuhauser Strasse / Rindermarkt Street today known as Brienner Strasse / Rindermarkt Street by decreeing "in future years there shall be held annually on Wiesen fields after Pentecost (Whitsunday)…"
The US Oktoberfest Inception
The first Oktoberfest in the United States was held in 1961 La Crosse, Wisconsin. This German inspired festival sees a crowd of over 100,000 annually. For the last six decades, brewing tradition and German heritage have been celebrated through parades, balls, pageants, and concerts during the autumn festival. 
Learn more about the history of Oktoberfest in the United States.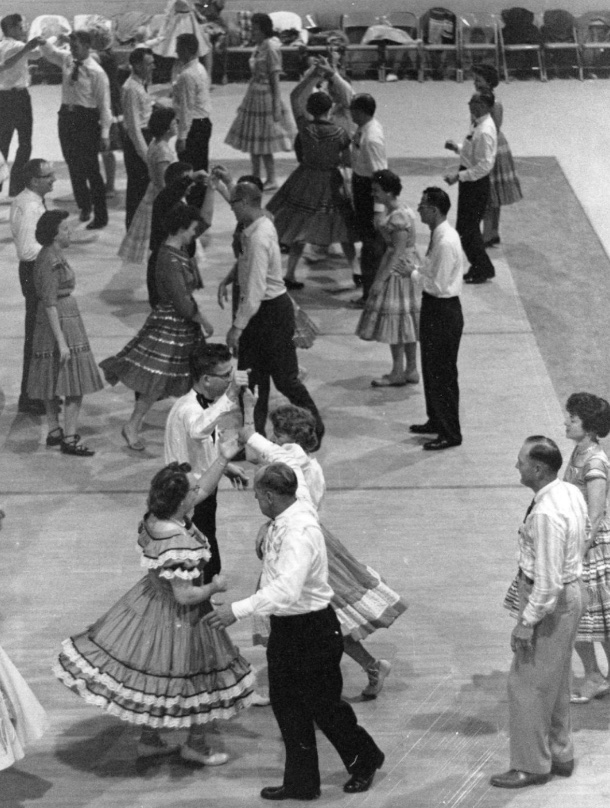 Photo Source: Oktoberfest USA 
Join us for Oktoberfest 2023 at Anthony Wayne Recreation Area 
The 2023 festival will be held September 30, October 1, 7, 8, 9, 14, 15, 21, and 22. 
The event is free, family friendly, and full of festivities you won't want to miss. 
Oktoberfest is a great way to spend time with friends and family, especially if you have young children who are learning about German heritage. Check out some of the activities you can look forward to at this year's Oktoberfest celebration: 
For the Adults:
Hit the dance floor and enjoy some volksmusic

Enjoy festival classics like Corn Hole and Ring Toss

Experience a little retail therapy with access to local vendors

More to come!
For the Kids:
Jump around in our Bounce House Castle with Air Slides

Test your skills with the Bean Bag Toss

Enjoy a pleasant pony ride (weather dependent)
Entry is completely FREE! All we ask is that you RSVP below to help us plan accordingly and to automatically enter you into our raffle for exciting giveaways throughout the year. Keep an eye on your email for updates!
POSTED IN: blog